Looking For Something Different?
Interact, choose, and even
teleport!
We are Tamar, a sex worker, activist and phd student from Amsterdam, and Ninja, a sex positive VR game developer. We are exhibitionists and LOVE being watched! We want to promote authentic sexuality and invite you play with us! So we are writing, directing and coding our own experiences. Join us?
For the most immersive experience we recommend our VR experiences but we have some stuff for WINDOWS Gaming computers As well as 360 and sterioscopic videos.
Play Now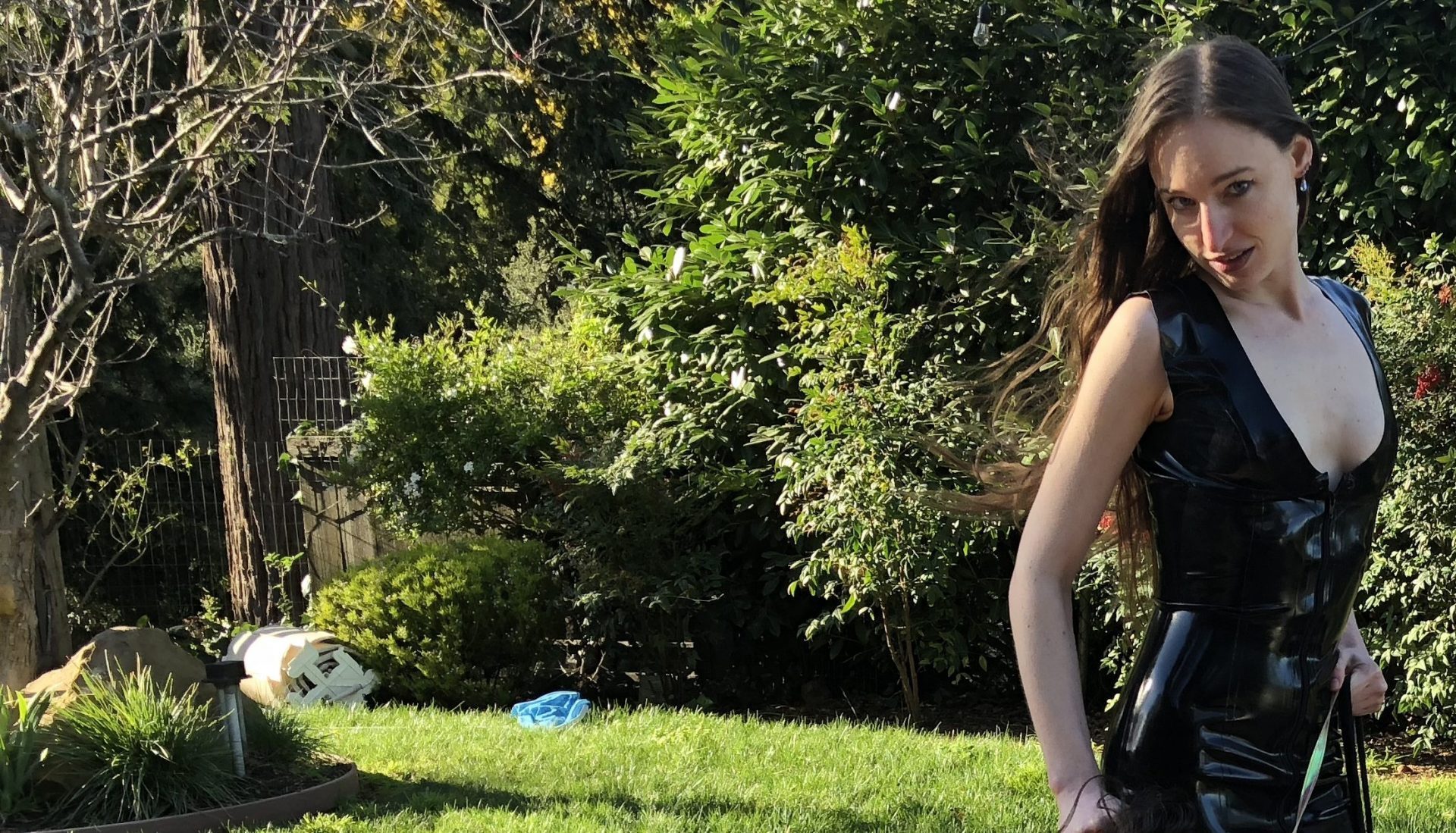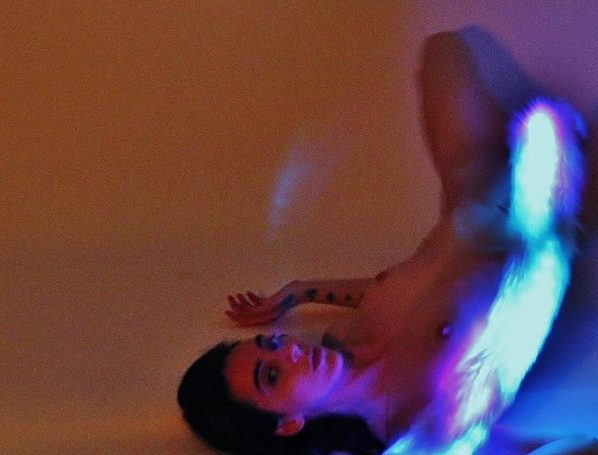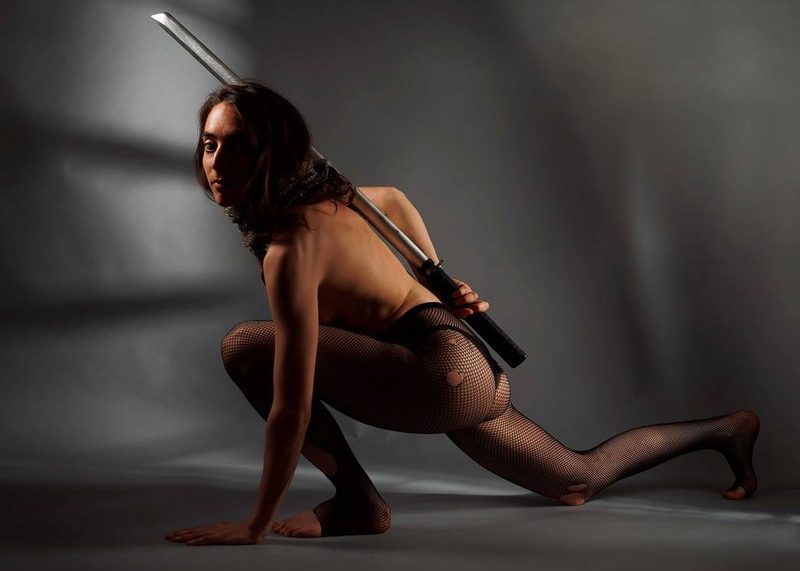 How To play?
Make sure you downloading an experience that works on the type of hardware you have. Each product page will tell you how to get your experience onto your hardware and use it. We are working hard to make this as simple as possible please note that adult content is banned from most normal computer game and VR app stores.
Play Now
What Are You Missing Out On?
"I really like the idea of the variety of sex activities that I can choose. Feels like I am part of the game… I got shy but it did turn my partner on so we had sex after we played…yay!"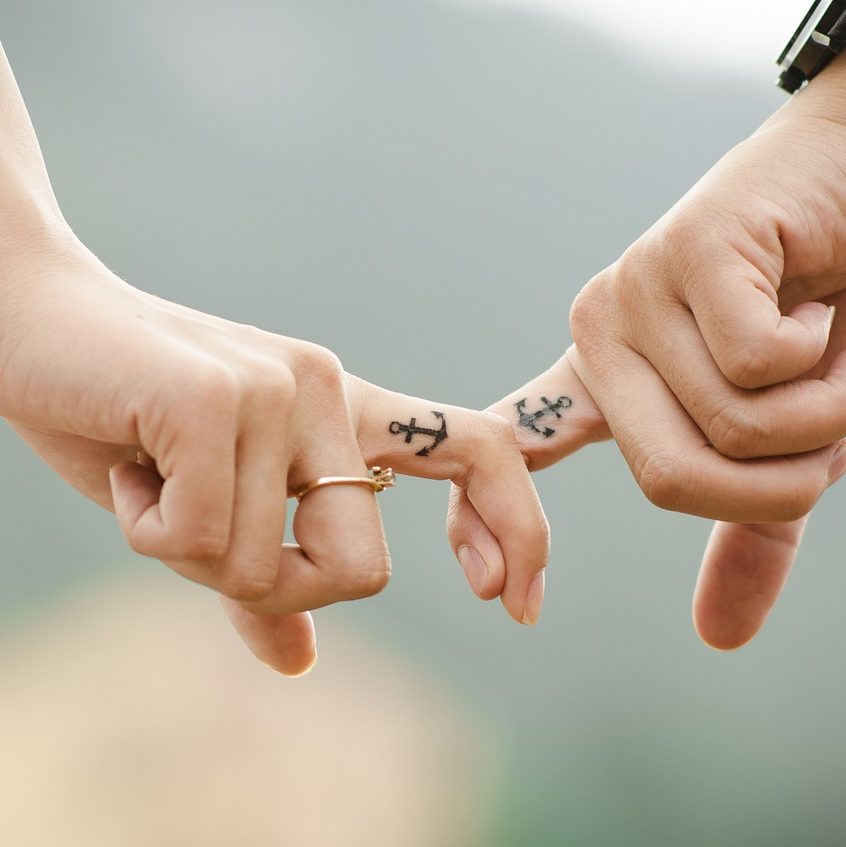 L.T
Video Editor
"The future of porn, so much so that we probably need a new term. This isn't just some pretty bodies on a screen fucking, it's an intimate scene between two lovers who want you there. Rather than just sitting back and watching, you get to pick your fantasy. More please!"
T.V
Programmer
"This is genuinely new stuff. I've seen lots of porn but never anything like this. Interactive, feminist, pleasure-centric and genuinely fun, this is more than something to masturbate to, it's an immersive fantasy that pulls you in and makes you part of the scene."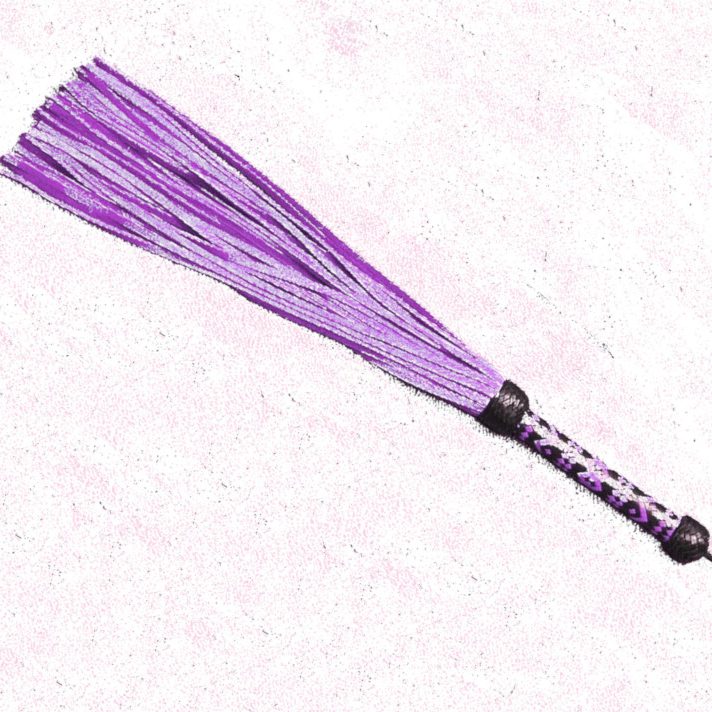 A.T
Student
Your privacy is important to us. We never store any of your data on our servers and use the highest security standards with an ECWID store.
Payments will be shown as ExtraSexyReality.